Custom Home Builder in Lancaster, PA
Quality, Services, and Integrity since 1975
For more than 40 years, Penway Construction has built custom homes, added additions to existing homes, completed countless remodeling projects and satisfied many business owners with both new and renovated commercial space throughout Lancaster, Lebanon, Dauphin and York Counties in South Central Pennsylvania.
High quality work at a reasonable price
At Penway Construction, we design each individual project to satisfy your specific needs while keeping your budget in mind. You'll feel confident that your new home or business is progressing on time, keeping quality as our main focus, with frequent contact and open communication with our staff.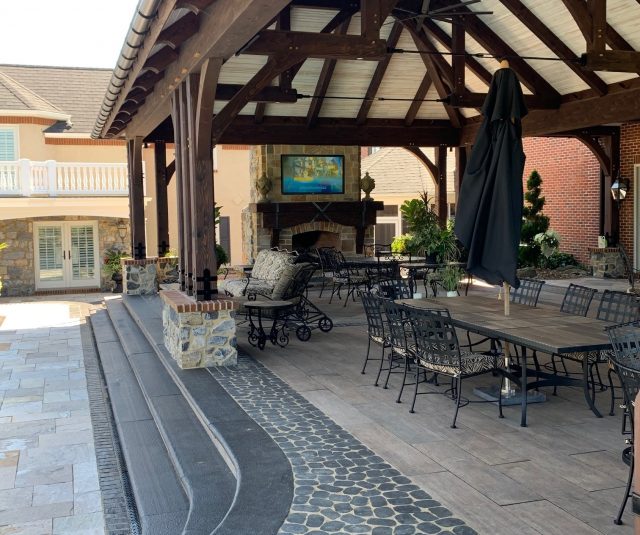 Committed to integrity & the best possible service we can offer.
We are a 2nd generation company, comprised of a "team" of talented individuals that are committed to providing a quality job at a fair price to each and every customer. From the beginning, high quality workmanship, personal service and a commitment to integrity has been our guiding principles. Our goal is for you to have an enjoyable and satisfying experience. From the first friendly hand shake to the final walk-through, be assured that you and your new home will be treated with care and respect. About our company