New Homes
Whether you want to build a modest starter home of a lavish luxury home with numerous amenities, we can make your dreams a reality.
At Penway Construction we understand the home building process from the ground up. In fact, we have been building homes in Lancaster County and South Central Pa for over 40 years. We know what it takes to design and build the home that is right for you.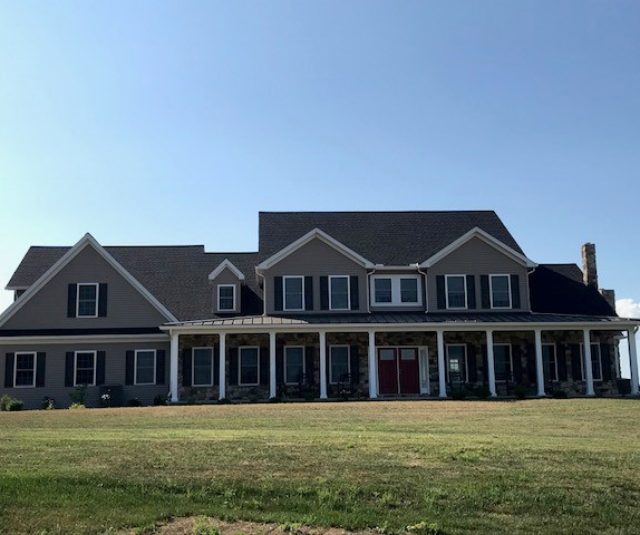 Even though building a new home can be overwhelming and a stressful process for many people, we strive very hard to make the building process smooth and enjoyable. It all begins with open communication and a clear understanding of each customers lifestyle and what they are desiring in their new home. From there, we work together to combine your dreams, needs and budget to create your new home.