Our Company
Mission Statement
"Our intent is to return to our community and our Creator a portion of that with which we have been blessed. We pledge to provide a quality product and the best possible service at a reasonable price."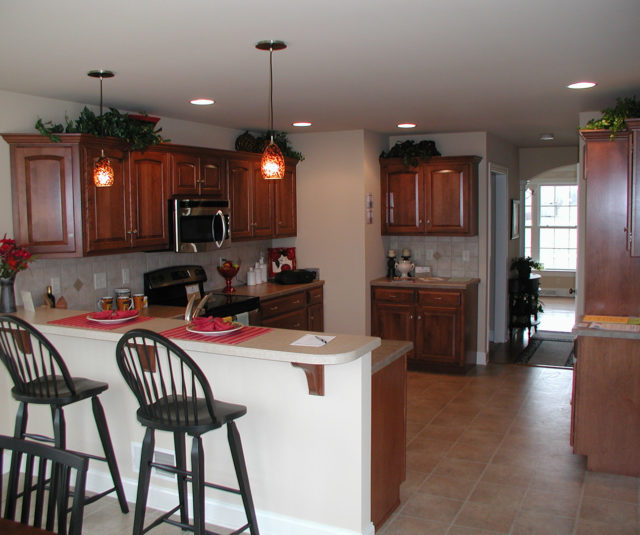 History
Penway Construction began in 1975 as a partnership between Dave Graybill, Ken Weaver and Barry Shelly, who decided to begin their own construction company after working together for several years with another local builder. From the beginning quality, service and integrity were the guiding principles of the business.
In 1999 Penway Construction underwent a friendly restructuring, at which time Dave Graybill continued to run Penway Construction along with his son, Darby, who joined him as a partner.
In 2002, Darby Graybill took over Penway Construction after his father suddenly passed away in September. The business is continuing to expand and grow today largely due to the emphasis placed on the core values of quality, service and integrity.
Our Team
Darby Graybill – President, Sales, Estimating
Dave Buck – Sales and Estimating
Randy Shelly – Project Manager, Trim Carpenter
Dean Snavely – Project Manager
Hans Brubaker – Project Manager
Cole Bernhardt – Carpenter
Bonnie Sommers – Administrative Assistant
Lisa Miller – Administrative Assistant
Ron Myers – Carpenter
Raymond Forrey – Truck Driver, Carpenter
Mark Martin – Carpenter
Norman Boulanger – Carpenter
Chris Knode – Carpenter